Rapper Khia blasts Beyonce AGAIN!
Rapper Khia is known for hating on Beyonce and she's back dissing Queen Bey saying that "she is aging terribly".
Shortly after releasing the podcast, Beyonce's Beyhive (fans) attacked the one-time hit wonder rapper.
It seems like Khia is always trying to rub Beyonce up the wrong way.
Back in 2016, Khia Shamone Finch slammed Beyonce and her side chick Serena Williams for the video "Sorry" from her album Lemonade.
Then she even dissed Beyonce for copying her style when she appeared at the Met gala.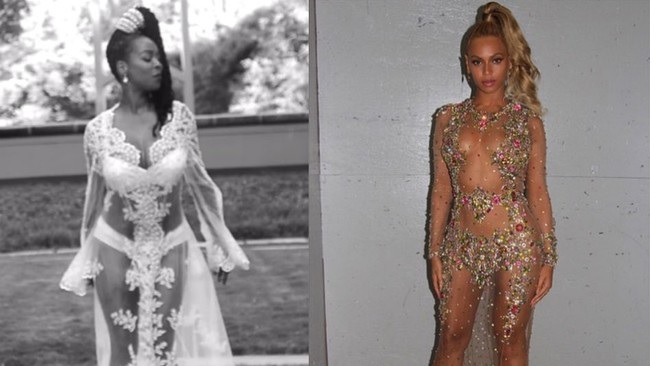 Khia wasn't done hating on Bey, so she's back dissing her and her mom this time.
"Fuck her. First of all, the video was tired and through and long and it just made black people look bad as hell," Khia said about Beyonce's video Sorry during an interview back in 2016.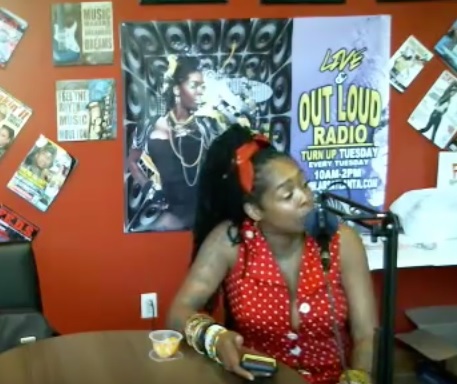 "Bitch, you walking around with this blonde, long ass hair, but, you know, African queens and kings in your video," she continued. "It has Serena as her goddamn jester dancing."
Recently, during her podcast, Khia, once again, is heard slamming Beyonce and she's basically calling her ugly.
The 42-year-old rapper said that Beyonce is "aging terribly like her mama."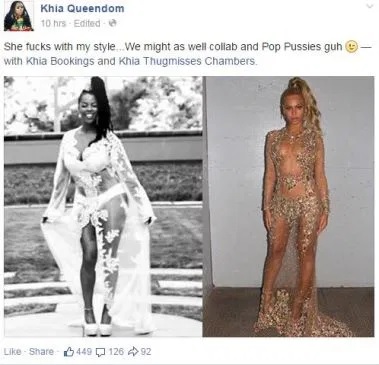 Khia said: "Beyonce's got that Creole coming out of her, that Jasmine Guy, that White woman coming out of her, cause she is aging terribly."
She added: "Oooh girl, you're looking like your mama, girl."
Check out the podcast below:
Ofcource, Beyonce's fans didn't let Khia get away with it again and attacked her for her nonsensical diss.
October 27, 2022
2 Minutes
31 Views